Administrator
Join Date: Jan 2012
Posts: 64
Two Acura ILXs to Race in the 25 Hours of Thunderhill
---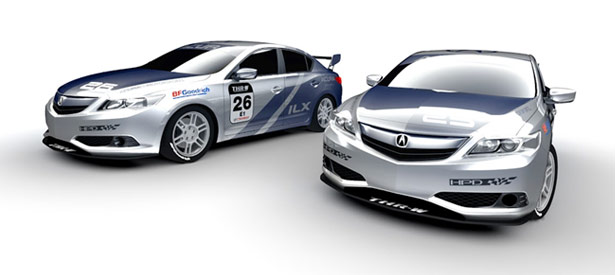 Quote:
The new Acura ILX will try to find its racing spirit in an appearance at this year's 25 Hours of Thunderhill. Honda Performance Development and Team Honda Research West(THR-W) announced today that they are preparing two Acura ILX race cars to compete in the gruelling endurance race.

"In 2011, THR-W approached Gary Robinson (Acura Public Relations Manager) with a proposal to campaign two Acura ILXs in the 25 Hours of Thunderhill, as a way of showcasing Acura racing spirit and durability. THR-W focuses on endurance racing because of the teamwork, strategy and durability that is required to succeed. The team aspect of endurance racing gives many associates an opportunity to work together outside of their normal development roles."

Team Honda Research is no stranger to the 25 Hours of Thunderhill, having previously entered an Acura TL, RSX, and various Honda models with success.

Details on the two ILXs(HPDTX7001 and HPDTX7002) are limited so far, but based on the results of this year's 24 Hours of Le Mans, I would think development with a hybrid powertrain would be the way to go.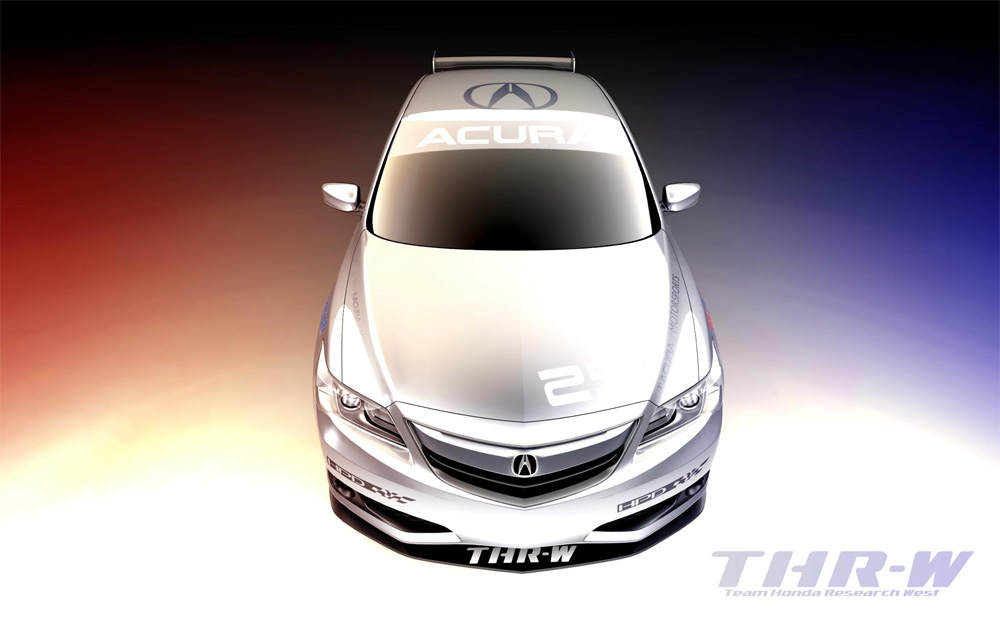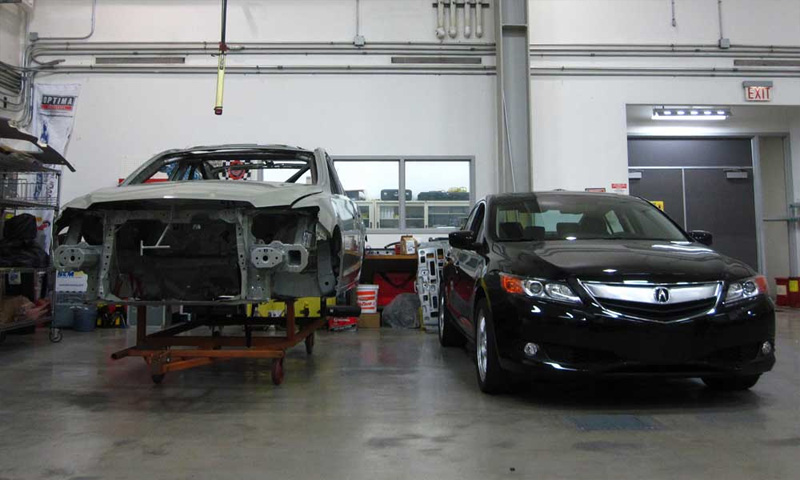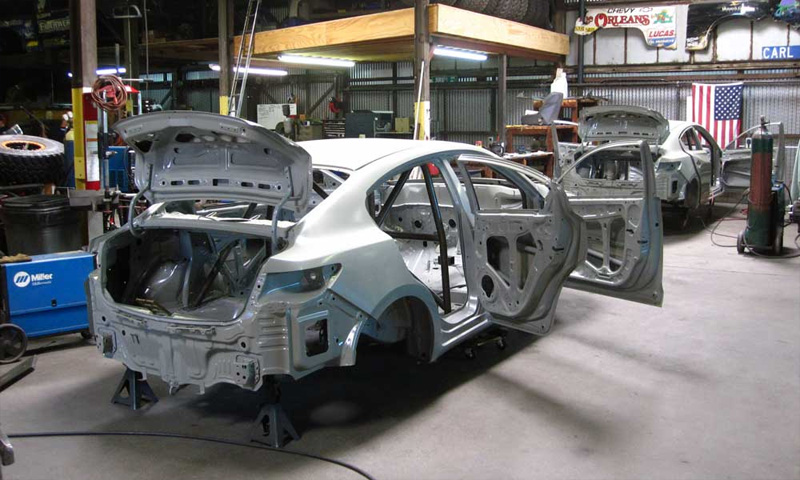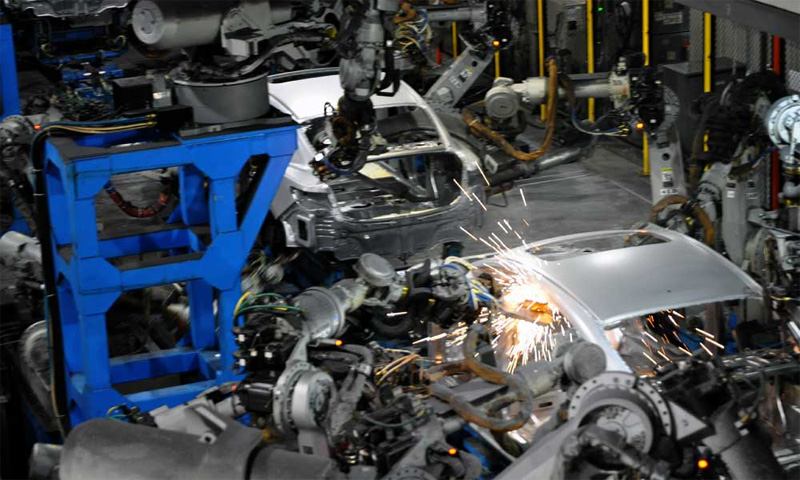 Administrator
Join Date: Jan 2012
Posts: 64
RE: Two Acura ILXs to Race in the 25 Hours of Thunderhill
---
[size=large]Acura ILX Could Go Racing in World Challenge, Grand Am Says PR Boss[/size]
http://www.autoguide.com/auto-news/2...s-pr-boss.html
.
Quote:
Originally Posted by Auto Guide
Yesterday Acura announced it would field a two car effort at the 25 Hours of Thunderhill race later this year using its new ILX sports sedan. Now Acura has revealed that racing plans for the ILX might not stop there.


Speaking to AutoGuide, Acura public relations manager Gary Robinson dished on the brand's musings for a future motorsports program. "We would like to see the ILX racing in a higher profile series," he said. "Considering where Civic Si and TSX are today. It would make a great Grand Am or World Challenge Car."

Robinson did, however, qualify his statement, noting that "nothing is decided yet…".

Both Acura and parent-company Honda already have racing initiatives in place in both series. Though not an official factory-backed effort, Realtime Racing has been competing in the SCCA World Challenge series for years, and is currently racing a pair of TSX models. And with rumors that the TSX will be axed in the near future, the ILX could take its place.

Honda also announced earlier this year a major commitment to World Challenge and Grand Am, backing the Toronto-based Compass360 racing team as it competes in both series.